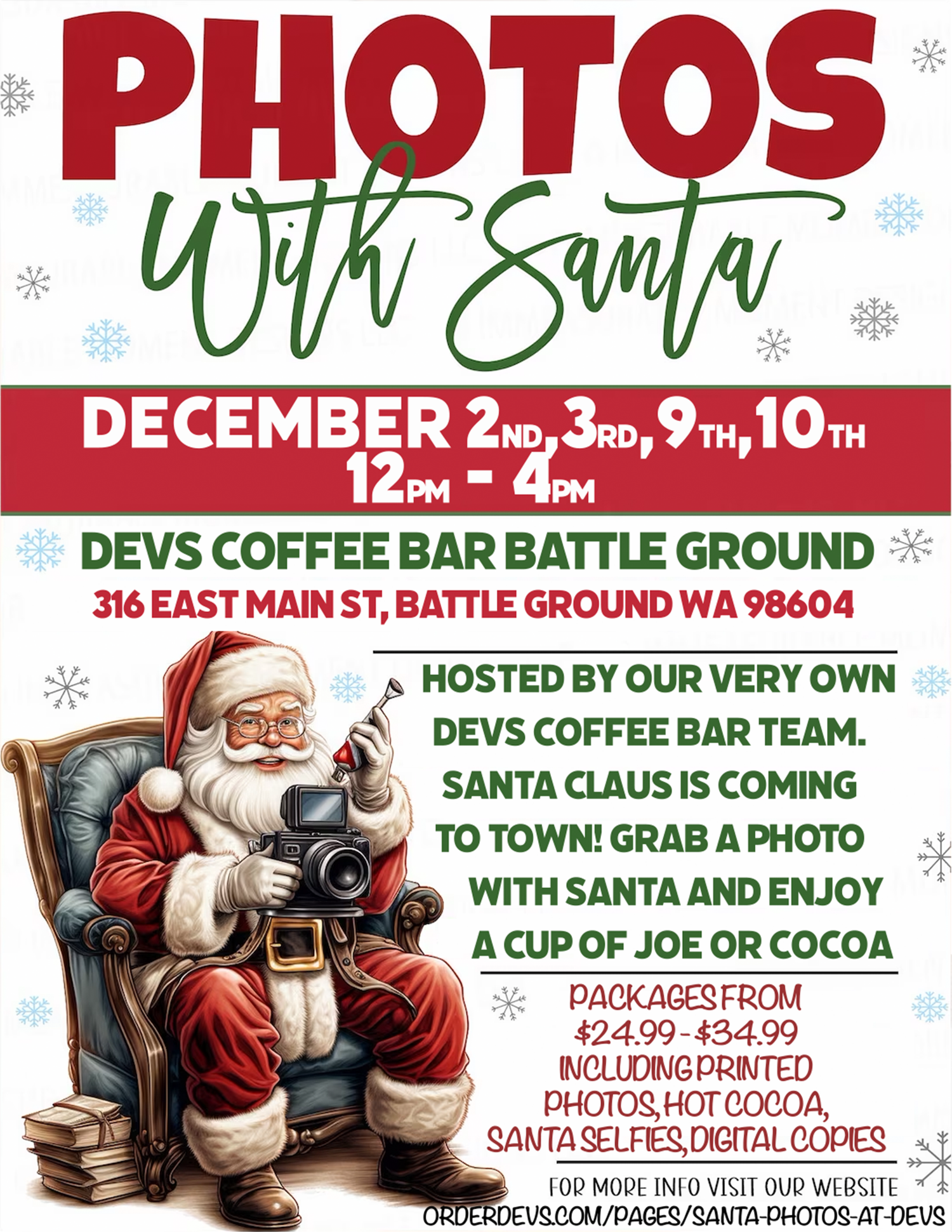 Schedule Your Photo
Schedule
Walk ins are always welcome! If youd like to secure your slot and minimize your wait time, you can schedule your photo session above!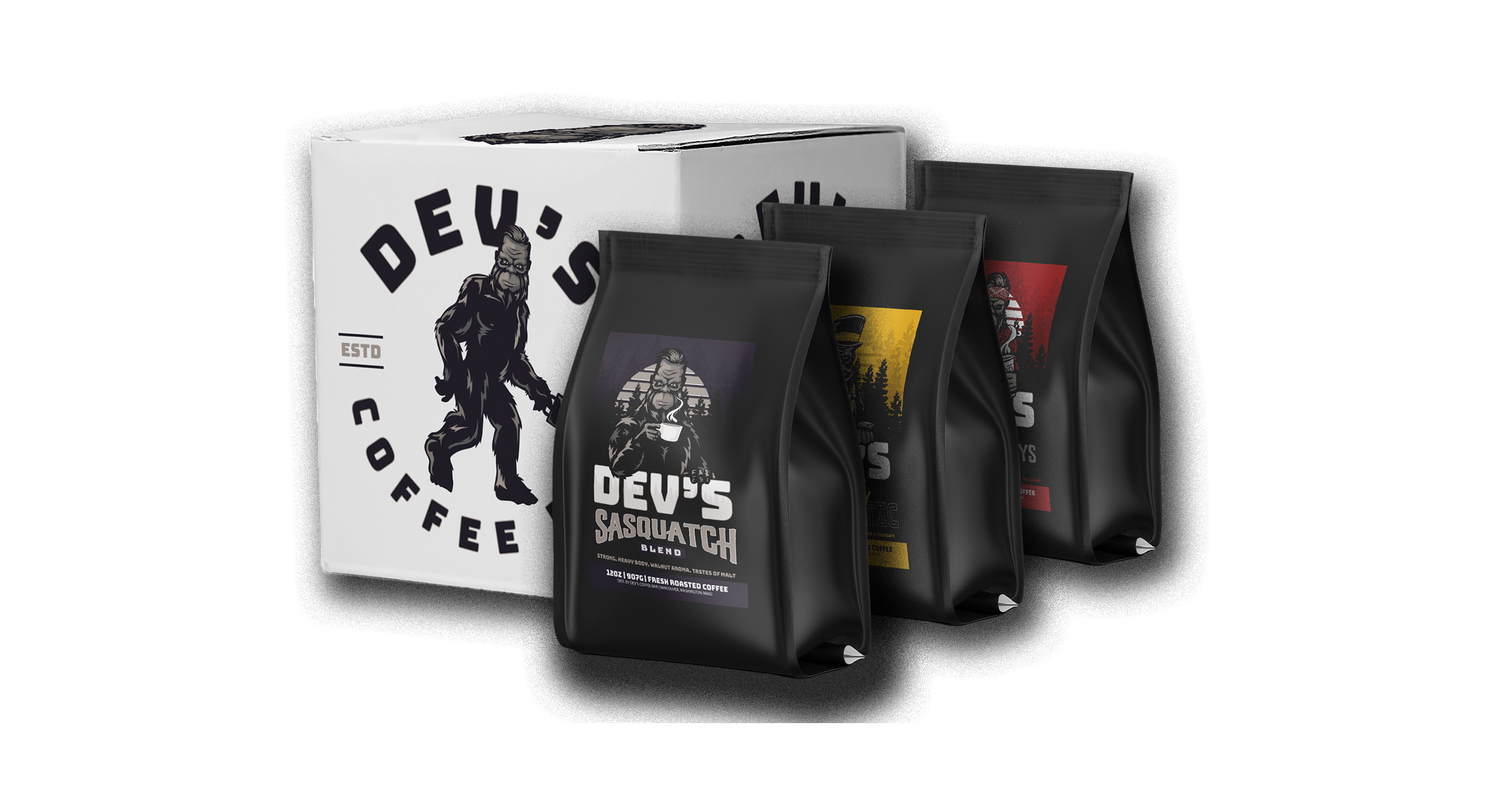 BUILD A BIGFOOT BOX
STEP 1- Pick some delicious coffee
STEP 2- Subscribe and save 20%
STEP 3- Tell us where to ship it
STEP 4- Rip that box open and brew up some deliciousness!
Order My Box